Yes, one of the benefits of using 3PL services is that you can put more attention on your main business. If you work in manufacturing, you can focus on that without having to worry about your logistics operations.
The question is, if you give your logistics to a 3PL, does that mean you lose control of everything? Of course, the answer is no.
You still need to make sure that the 3PL you choose can provide the level of service you want. You still have to check in on them from time to time to see how they are doing.
How to start keeping track of and managing the performance of a 3PL?
This time, we talk about these things.
But before we go any further, make sure you have also joined the scmguide telegram channel so you don't miss the latest blog posts. I also share there many more ideas about how to manage the supply chain.
6 steps to start managing how well a 3PL is doing
Here are some steps you can take to start managing the performance of your 3PL.
Figure out which KPIs need to be tracked
You probably have ideas about what you want the 3PL you choose to do for you.
What kind of service do you think 3PL will give you? Does it arrive on time? Accuracy of stock? Prices that compete? Or any other expectations.
From these different expectations, you need the right KPI to be able to describe how the 3PL service actually works.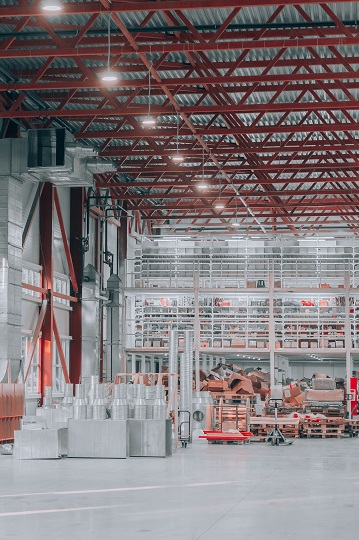 For example, you might want to hire a 3PL to make sure that your goods get to the customer on time. Then, the KPI you need to keep an eye on is the 3PL's On Time Delivery. Or, if you want to save money by using 3PL services, you can use cost/km or cost/m3 as key performance indicators (KPIs) to track.
There are a lot of KPIs that can be used to describe how 3PL is doing, but you don't have to use them all. Only pick things you really need. Don't make the 3PL work too hard just to get data from the KPIs you track, especially if you don't use the data in the end.
Figure out the goal you want to reach
After you've chosen the right KPIs to track, the next step is to decide what you want to accomplish with each one.
Set goals for your 3PL that are both realistic and quite challenging.
You might also like:
Invite 3PL, make a deal
Once the KPIs and goals have been set, you and the 3PL must both agree on the same thing.
Ask your 3PL to meet with you. Tell them what KPI you will be measuring, why, and how you will calculate it. Also, make it clear for each of these KPIs what you want to achieve.
You should stress that these KPIs are not there to make the 3PL's job harder or because you don't trust them. But you have to do this monitoring if you want to get better together in the future. Say that you and 3PL will work together to reach the goals that both of you have set.
Start monitoring and be fair
After an agreement is reached, the next step is to keep an eye on how well these KPIs are being met. The main thing to remember is that you need to be fair when you judge. Even though 3PL handles most of the operations, there are still some that you have to deal with.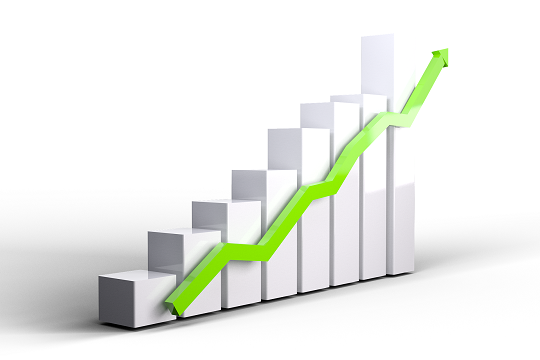 For example, you might forget to give 3PL important information or ask them to send you goods at the last minute. In this case, 3PL's late delivery is not their fault; it's because you asked them to do something quickly. You can't put the blame on 3PL for the delivery being late.
You have to be honest about which ones are totally 3PL's fault and which ones were your fault.
Carry out regular reports and discussions
From the ongoing operations and the KPIs that have been tracked, have regular talks with the relevant 3PL.
The goal is to figure out what has been done well enough to keep and what still needs work. From these talks, both sides agreed on an action plan and promised to carry it out.
Keep doing the cycle
Keep repeating the steps above. Don't let your achievements stand still. Make your goals challenging over time to make sure that both you and the 3PL keep growing.
You might also like:
Conclusion
If you use 3PL services to handle your logistics, you can spend more time on your main business. But that doesn't mean you don't have to do anything. You should keep a close eye on how your chosen 3PL does their job. Take the time to talk about how they can keep improving their performance.
Hope it helps!
If you think this article is helpful, send it to your friends so they can use it too. Join the scmguide Telegram channel to learn more about supply chain management and make sure you don't miss the most recent blog posts. You can use any of the articles on this blog for any reason, including making money, without having to give credit.